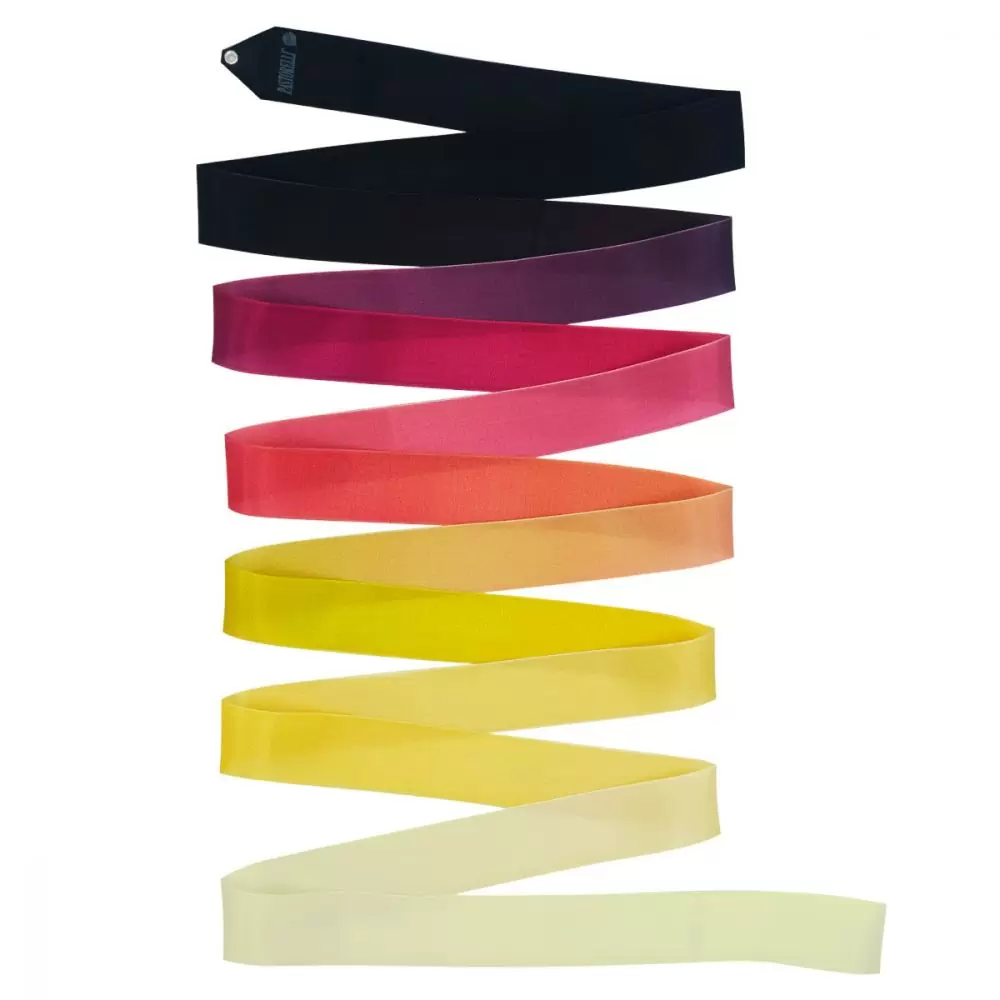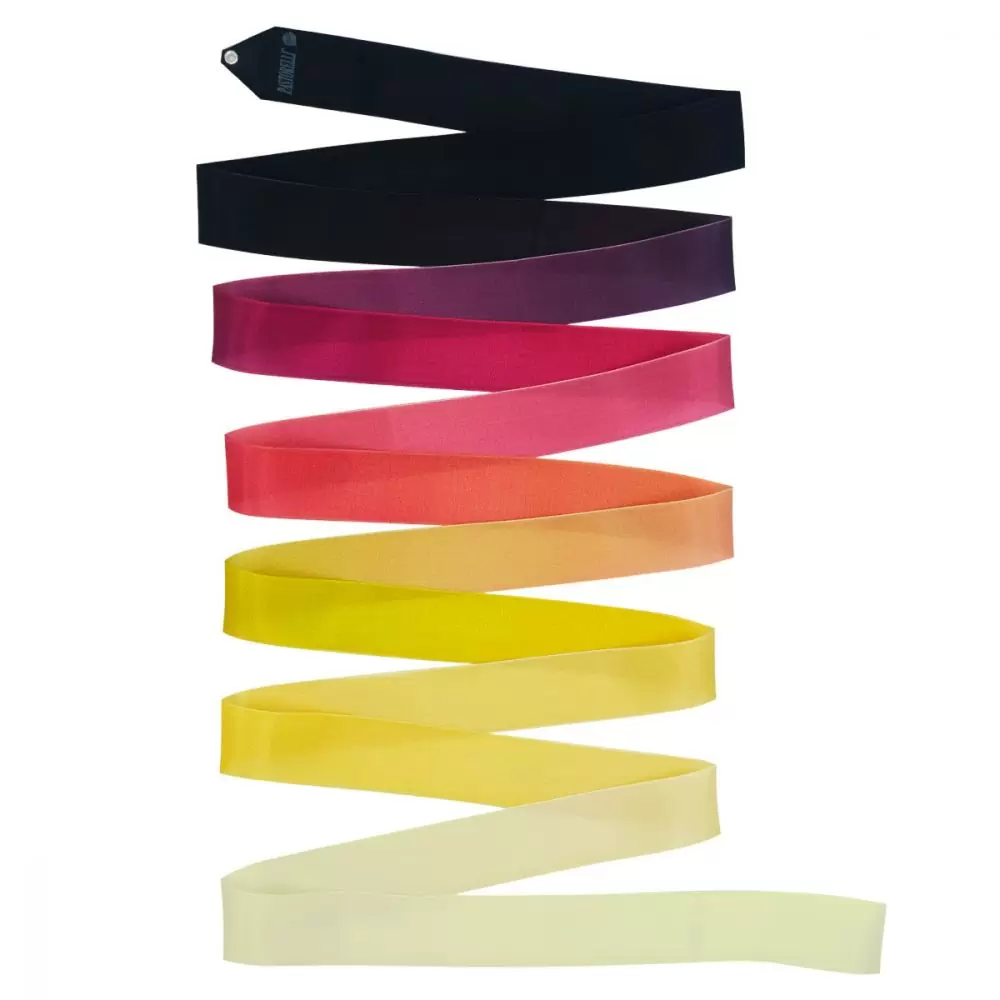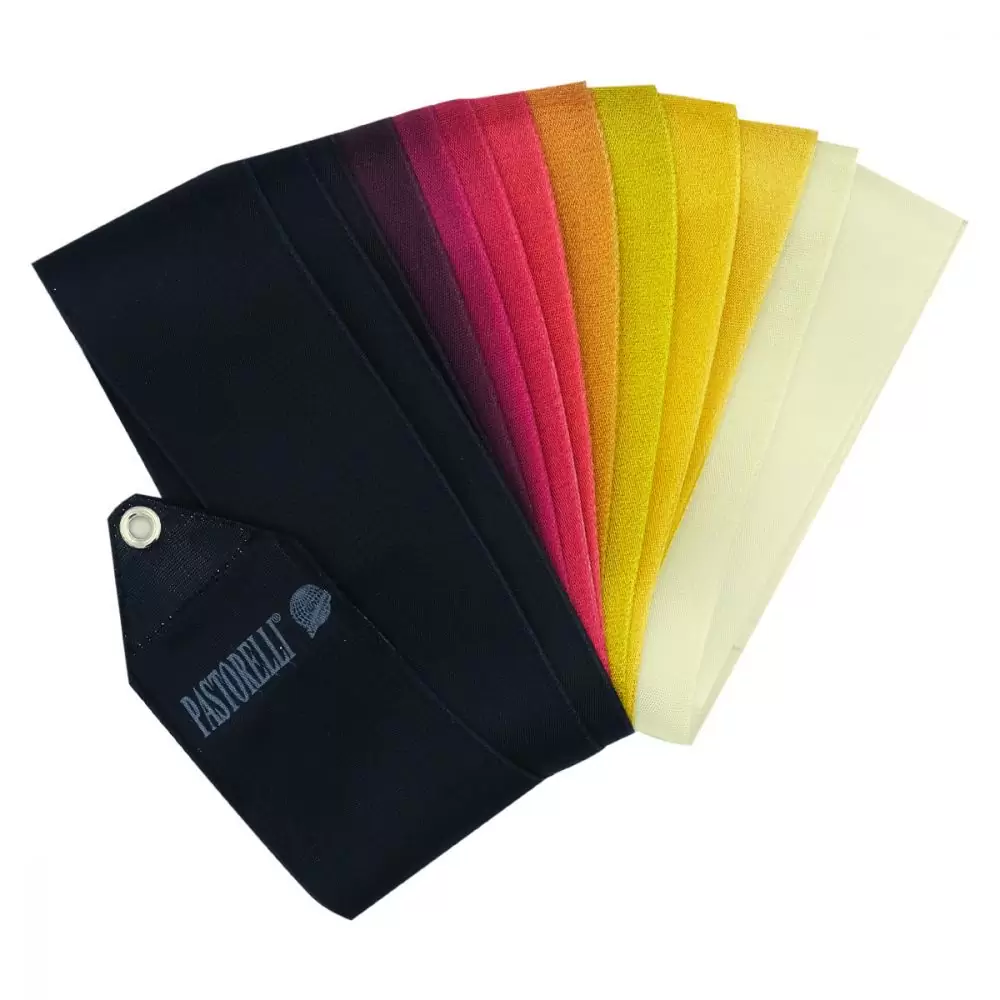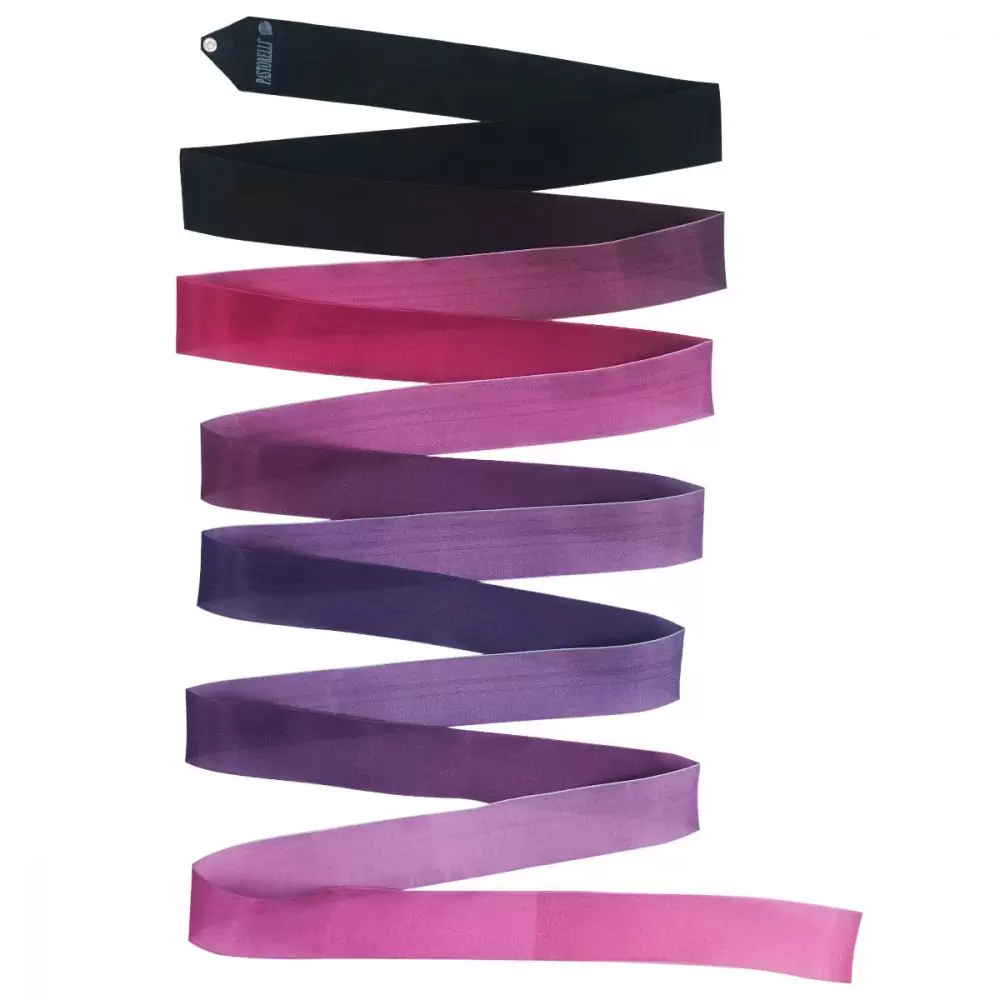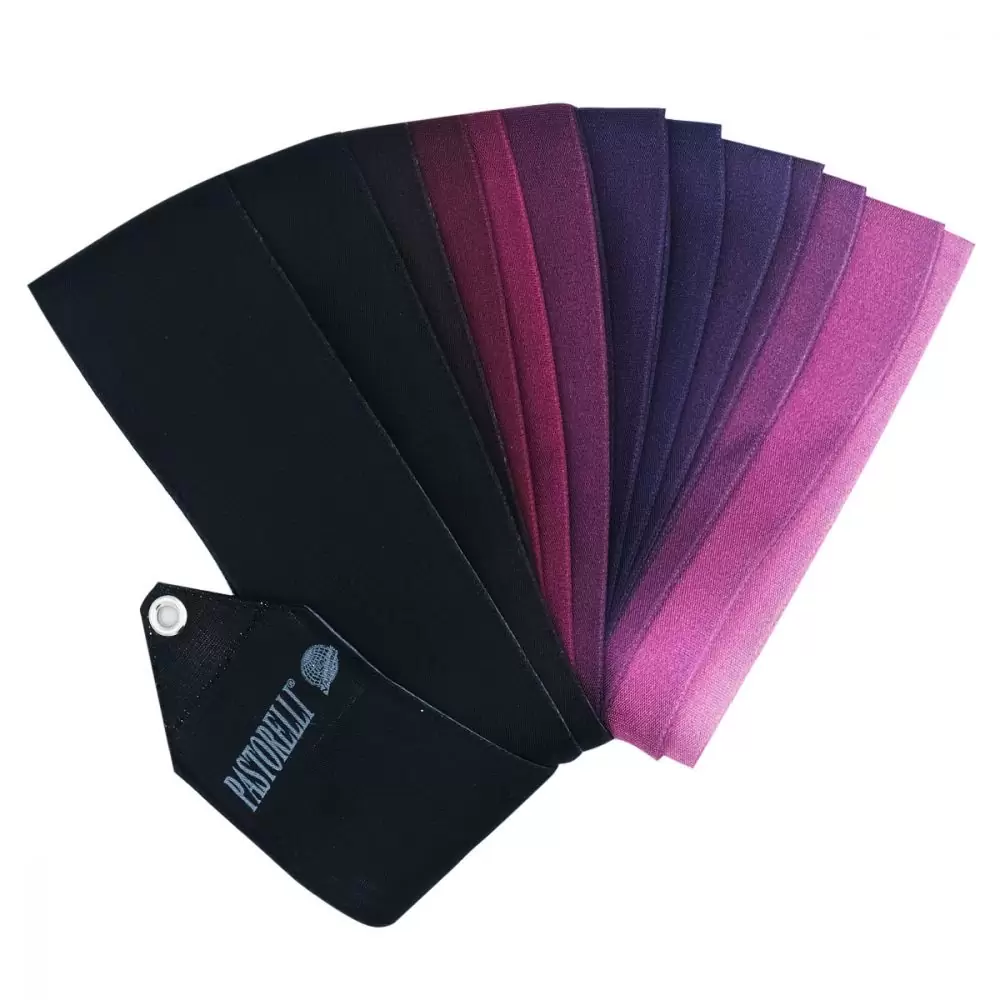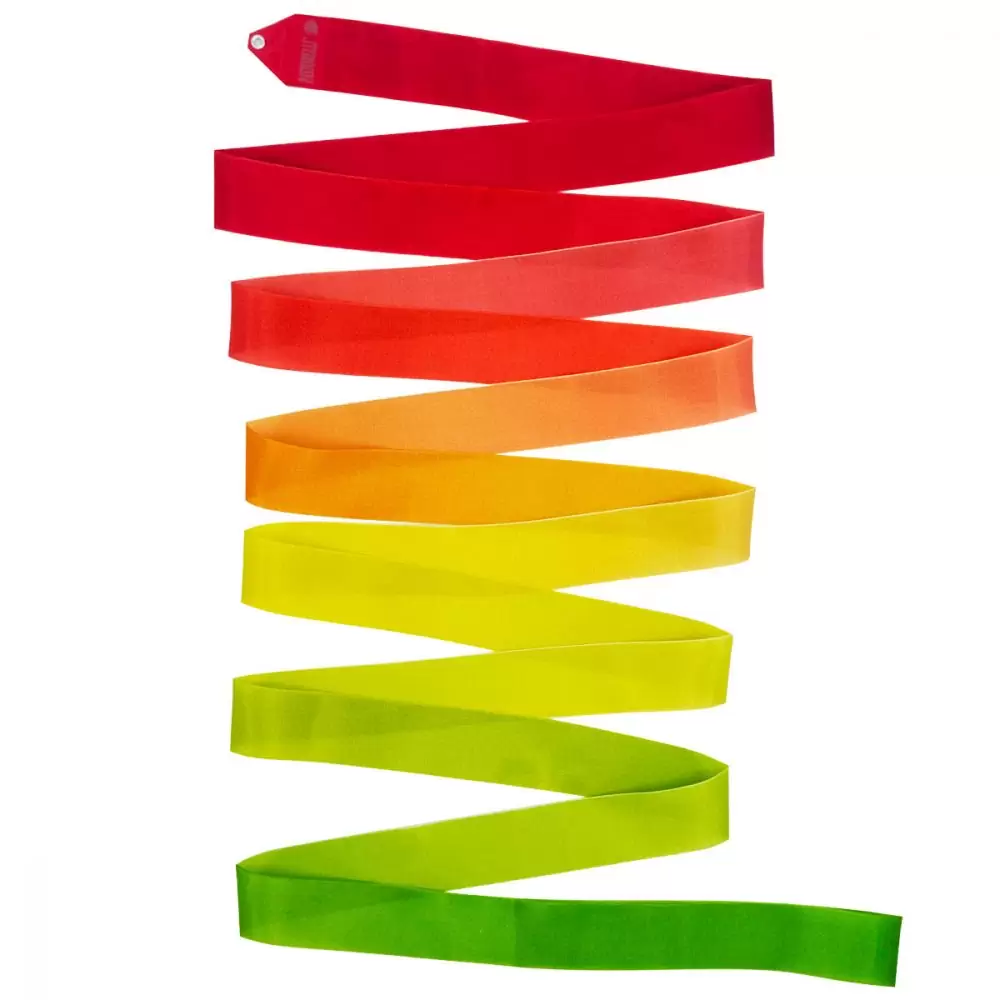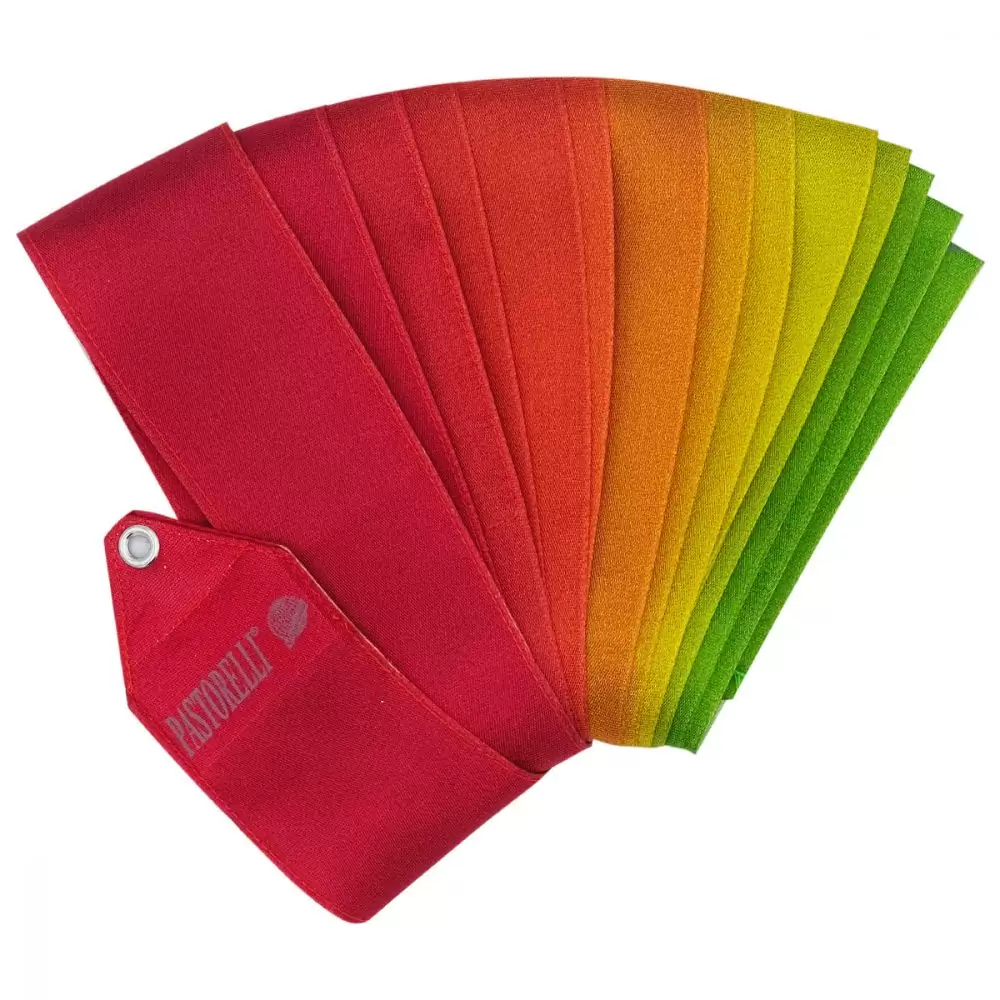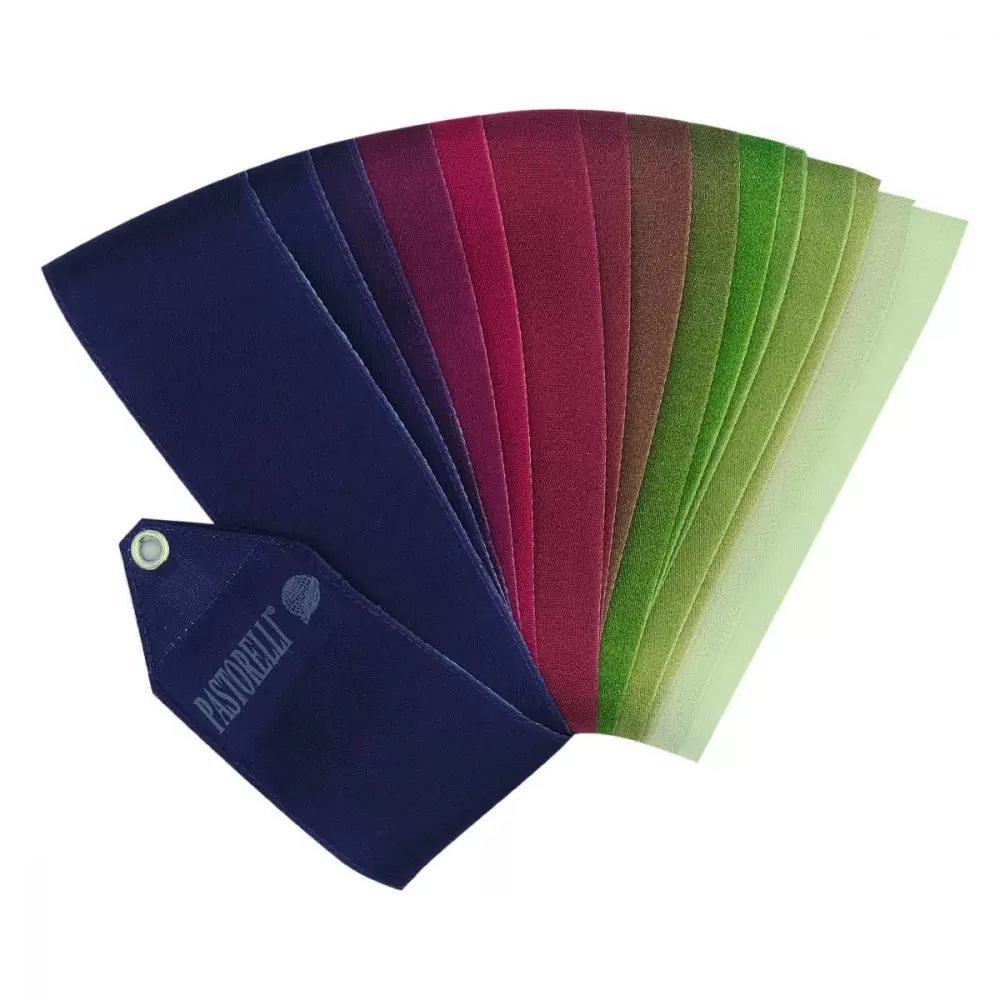 Archè platinum 5 m ribbon, Pastorelli
CHF 55.00
Five meter ribbon digitally printed. Suitable for Junior gymnasts in both individual and team competitions. FIG approved.
Tape's size guide.
As a rule, the length of the ribbon depends on the age of the gymnast. See the table below:
Under 9 years     - 4 meters
9-14 years            - 5 meters
14 years +            - 6 meters
Ribbon stick's size guide.
When the gymnast holds the stick with the ribbon on the side (standing straight, hands at the seams), the stick should not touch the floor. Also, the length of the stick depends on the length of the tape:
4 meters - stick 50 cm,
5-meter tape - 57 cm,
for an adult athlete, the optimal stick length is 60 cm.